Research | Communications | Advocacy | Training | Facilitation

Find me at murray@c1rcle.up.org
---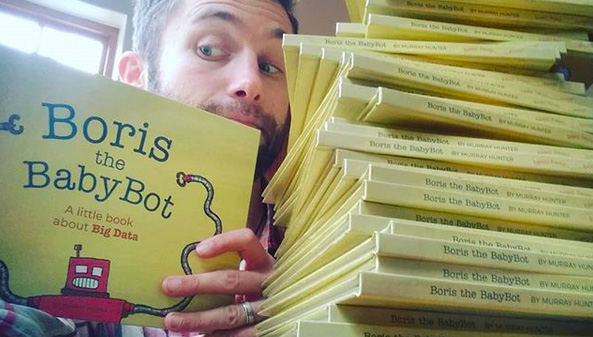 The BabyBot book
I published Boris the BabyBot, the world's first (?) children's book about corporate surveillance. It's been enjoyed by kids and adults all over the world, and is now available as a free isiXhosa e-book! More at boristhebabybot.org.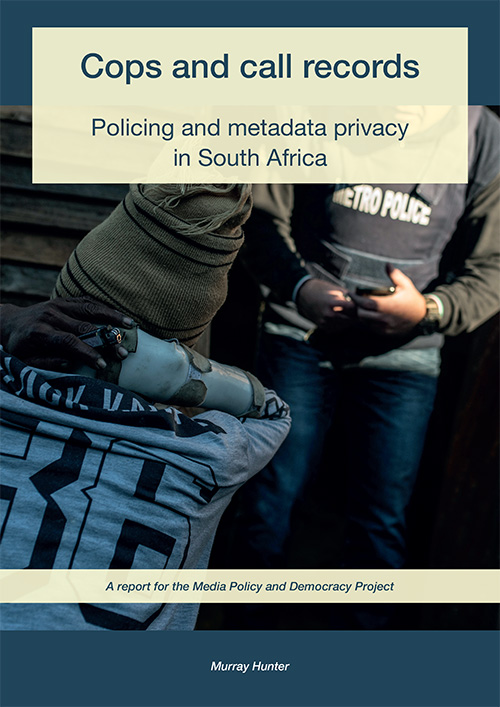 Research on communications surveillance
Cops and Call Records is a piece of long-form research commissioned by The Media Policy and Democracy Project at the University of Johannesburg; it focuses on lack of regulation in how police officials in South Africa use phone records – a major and mostly overlooked privacy issue with massive legal and ethical implications. Download it here.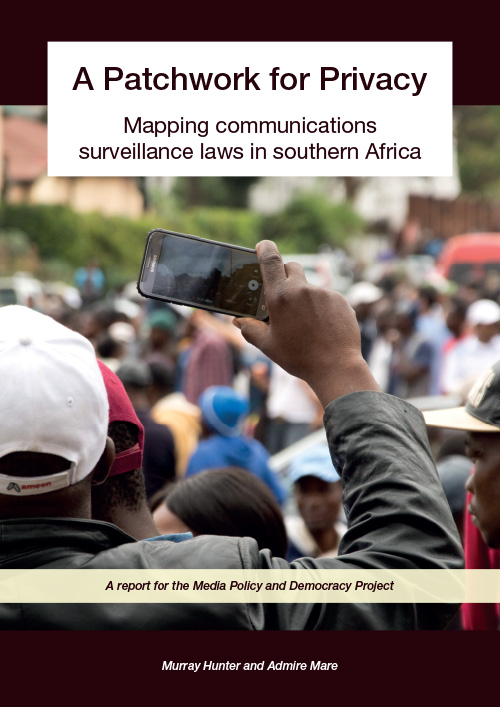 A Patchwork for Privacy is a research report commissioned by The Media Policy and Democracy Project to assess the communications surveillance laws across the Southern African region, which highlights key gaps in privacy protections in the region. The report aims to help address an information gap in surveillance studies, which tend to focus more on the global north. Download it here.
Activist guides
I started working on surveillance oversight as an activist with South Africa's Right2Know Campaign. Among other things I helped work on the following:
• Spooked (2018), a report on surveillance of journalists in South Africa
• Stop the Surveillance (2017), a handbook on South Africa's surveillance laws
• Big Brother Exposed (2015), a report on state monitoring of activists and unionists